We continue to offer our Order & Collect service, even though we are open for book browsing.
How to Order
Either choose the titles and authors of books that you would like to borrow - see the links below to see how you can search the catalogues.
Or tell us the genre of books, or names of authors, you would like to read and we will choose five books for you. We will look at your library record to make sure we don't choose something you have taken out previously.
There are 4 ways to send the order to us:
Download a copy of our Order form here.
Please print, complete and deliver the order form to us by hand or by post to:
Stannington Library, Uppergate Road, Stannington, Sheffield S6 6BX
NB: a handwritten note, with the relevant information, is acceptable too!
Or you can order by phone on 0114 234 8732 (preferably during opening times but there is an answer phone service).
Or you can order by email on library.stannington@gmail.com .
For phone or emailed orders you will need to supply:
-Your name
-Your library card number (9 digits)
-Your telephone number and/or your email address
Our library volunteers will transfer your request/s on to one of our order forms. If you telephone or email we will assume that:
You are happy for us to keep your personal details for the purpose of running the Order & Collect service
You acknowledge that you understand that the Order & Collect service is offered on a best-effort basis
---
Yellow Sticker Catalogue – Stannington Library's own books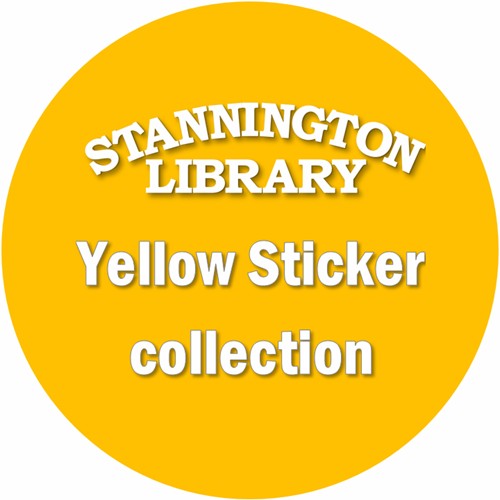 You can view our Yellow Sticker Online Catalogue by clicking on this link. Please do not try to log-in, as that function is not working. Use the search option to see which books we have in stock and then use our Order & Collect service to order books.
Please use our Order & Collect service to order Yellow Sticker books.
---
Sheffield Libraries Online Catalogue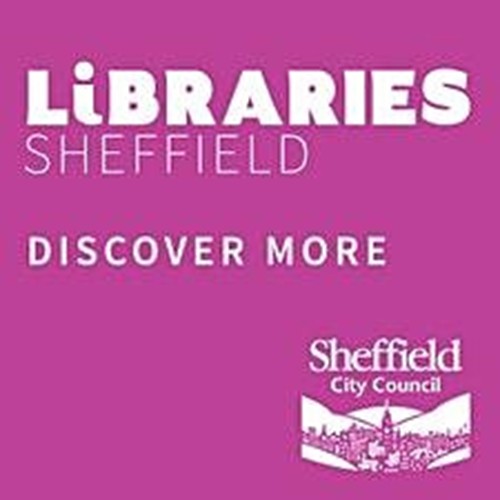 Click on this link to the Sheffield Libraries Online Catalogue to see which council books should be on our shelves. Make sure you choose 'Stannington Library' in the drop down menu.
Additionally, if you log in with your Library Number and Pin, you can reserve items from any library in Sheffield and have the item delivered to Stannington Library. You should receive notification from Central Library that your item has reached Stannington Library and is ready for you to collect. Please ask for your ordered items at the desk. You will need to show your library card as your item/s will be checked out as you wait.
---
How to Collect
When your order is processed the books will be put on our Holds shelf and you will be contacted by telephone or email to let you know that your order is ready for collection. Please do not try to collect your order before you have been contacted.
OPENING TIMES
Mon: 1.30pm – 7.00pm
Wed: 10.00am – 12.30pm & 1.30pm – 6.00pm
Fri: 1.30pm – 7.00pm
Sat: 9.30am – 12.30pm
NB: We are closed on Bank Holidays
Please locate your ordered items on the Holds Shelf - it's located just inside the main library - on the right-hand side, then take your items to the front desk to be checked out.
---
Returned Books
There is a crate in the foyer for you to place your returned books. The books will be quarantined for 72 hours before being removed from your account and placed back on the shelves.
---
Borrowing Time and Fines
We are reverting to lending books for 3 weeks from 10th May 2021. Fines are not being charged for Yellow Sticker books borrowed currently. The Council have extended their exemption of fines until 31st March 2022. Please note: fines incurred before the end of February 2020 will need to be paid.
---