Clubs and Groups that meet at Stannington Library
From April 2022 we have been able to welcome our clubs back to the library for their regular meetings.
See the latest status of the groups below:
---
Stannington Garden Club - this has continued to meet online and at other venues.
Contact: Jenny van Tinteren
---
StoryTime - we are still unable to host this club
---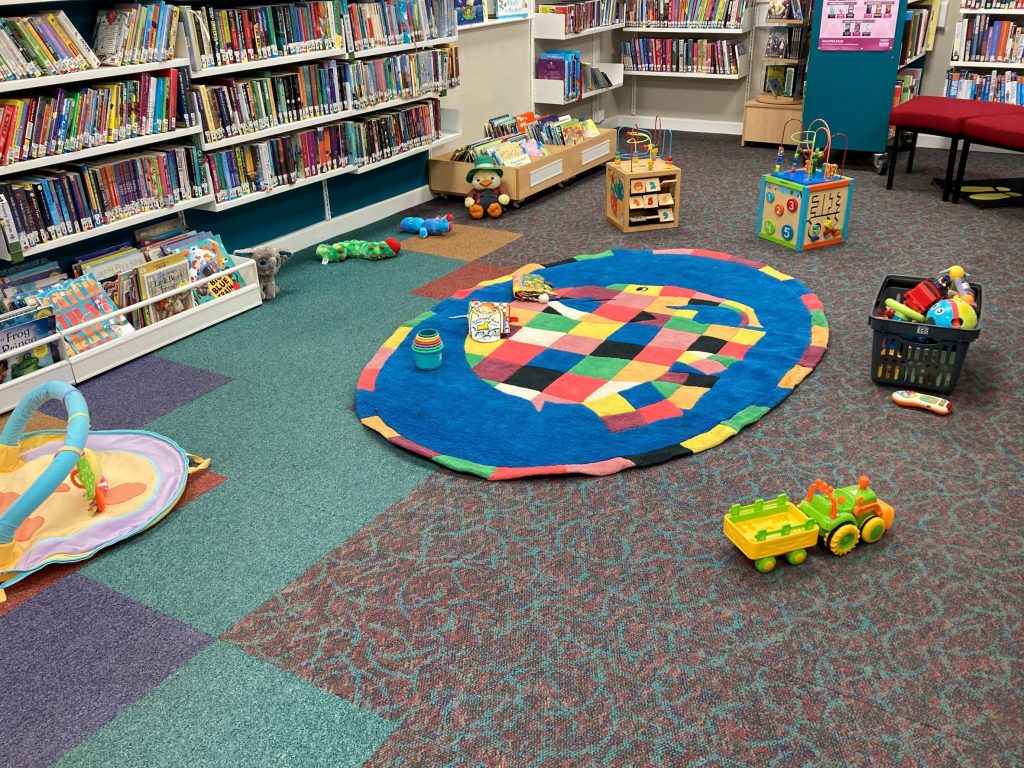 Stannington Library BabyTime - started again on 28th April 2022. The sessions are held fortnightly on Thursday afternoons - 2pm to 3.15pm during term time. The dates for the rest of this school year are: 12th May, 26th May, 9th June, 23rd June, 7th July and 21st July 2022.
Mothers/fathers/carers with children up to about 3 years of age are welcome to turn up on the day. Activities and refreshments provided.
Contacts: Dot Russell and Shelagh Whiteley
---
Stannington Reading Group - this club has continued to meet
Contact:
---
WiSE – Writers in Stannington and Ecclesfield - meets at 1.00 pm on the first Saturday every month
Contact: Bob Mynors
---
Tuesday Friendship Group - this meets in the library on the first Tuesday of the month. However this club is fully subscribed currently, so is not able to welcome new members.
Contact: Jenny van Tinteren
---