Welcome to Stannington Library
---
Opening Times:
Monday, Wednesday, Friday 10am - 4pm
Saturday 10am - 2pm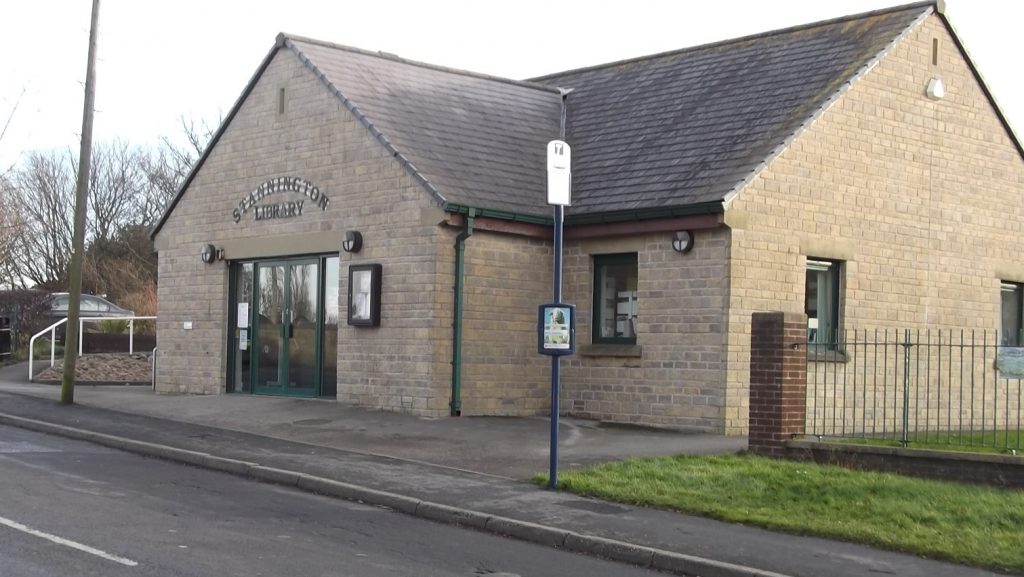 We are open for
We look forward to opening up more services in the coming few weeks.
---
Status Update - 12th April 2021
In line with Sheffield Libraries (click here for their latest notice),
we are open for:
Order & Collect
Returning books
Donations
Photocopying
Hearing Aid Batteries
We look forward to opening up more services in the coming few weeks. Visit this page and our social media channels for the latest updates.
Click here for our Order & Collect page.
---
POT LUCK BAGS
Not sure what you want to order? Why not collect a POT LUCK BAG for free! We have sorted donated books into genres and have placed 3 in a bag, ready for you to collect!
---
HEARING AID BATTERIES
You can now collect your replacement batteries from us. Many thanks to Lo's Pharmacy for helping us whilst we were closed.
---
FINES have been suspended until 31st May 2021.
---
RESERVE ITEMS FROM SHEFFIELD LIBRARY CATALOGUE
You can, once again, reserve items from any library in Sheffield for collection from Stannington Library.
---
DONATIONS
We are very happy to accept donations of Books, DVDs, CDs, Video Games and Jigsaw Puzzles - so please keep us in mind if you have some items to donate. There's a crate for donations in the foyer of the library, so please call in any time we are open.
---
PHOTOCOPYING
We provide a black & white or colour photocopying service. All we ask is that you bring the correct money if you wish to use this service, as we cannot currently give change and we do not accept cards. Prices start from 10p for an A4 B&W copy. Please call in, ring or email for more details.
---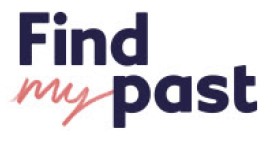 We are offering free home access to our Findmypast subscription. Click here for details about our offer of home access to Findmypast.
---
ANNOUNCING: a FREE ZOOM TALK hosted by Greenhill Library in association with
VLiS (Volunteer Libraries in Sheffield)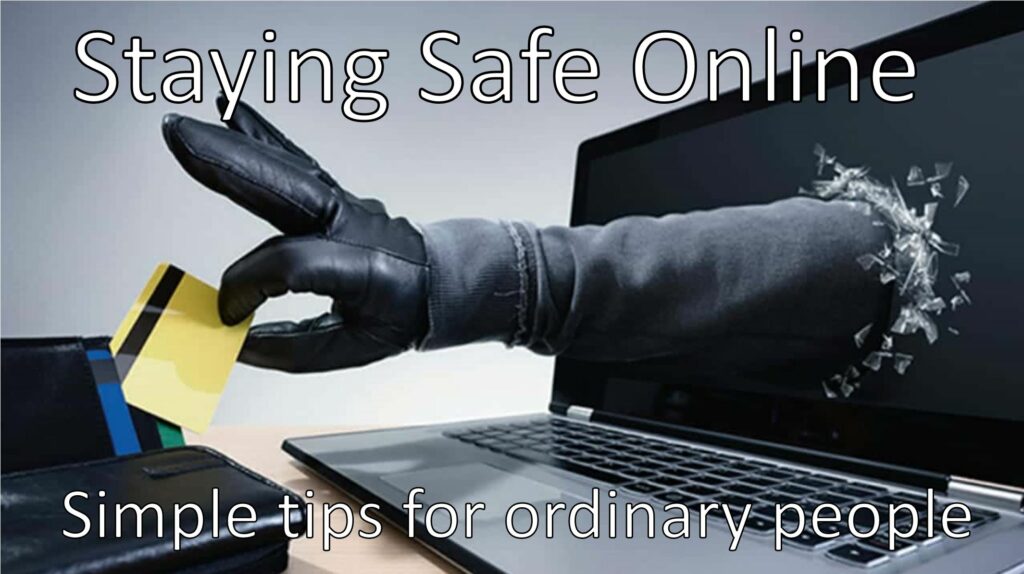 Staying Safe online - simple tips for ordinary people with Dr. Chris Brown will be held on April 23rd 2021 at 7.30pm. Click here to see more details on our Latest News page.
---
We recommend:
It has a vast amount of e-books, e-audiobooks and e-magazines that can be read (or listened to) for free. Click the link above for more details.
NB - the interface to use Sheffield eLibrary has changed from RBDigital to Libby. See the flyer Sheffield Libraries have sent out here.
---
Have you seen?
It's a great website to explore if you're looking for information and updates about Sheffield Libraries, as well as interesting news about activities they are promoting.
A free resource featuring 'online' books by famous children's authors.
---
Our full reopening programme is in progress, but keeps being pushed back.
In the meantime we wish good health to everyone!
AND REMEMBER TO KEEP FOLLOWING ALL OFFICIAL ADVICE
---
---
GROUPS MEETING IN STANNINGTON LIBRARY
For the foreseeable future, the following groups and activities cannot be hosted:
Both friendship groups (first & fourth Tuesdays)
StoryTime
Stannington Library BabyTime
Stannington Garden Club
Stannington Reading Group
WiSE – Writers in Stannington and Ecclesfield
---
OPENING HOURS for Order & Collect from 10th March 2021

Monday: 10.00am - 4.00pm
Tuesday: Closed all day
Wednesday: 10.00am - 4.00pm
Thursday: Closed all day
Friday: 10.00am - 4.00pm
Saturday: 10.00am - 2.00pm
Sunday: Closed all day