Welcome to

Opening Hours
Mon: 1.00pm - 6.00pm
Wed: 9.00am - 6.00pm
Fri: 1.00pm - 6.00pm
Sat: 9.30am - 12.30pm
NB: we are closed on Bank Holidays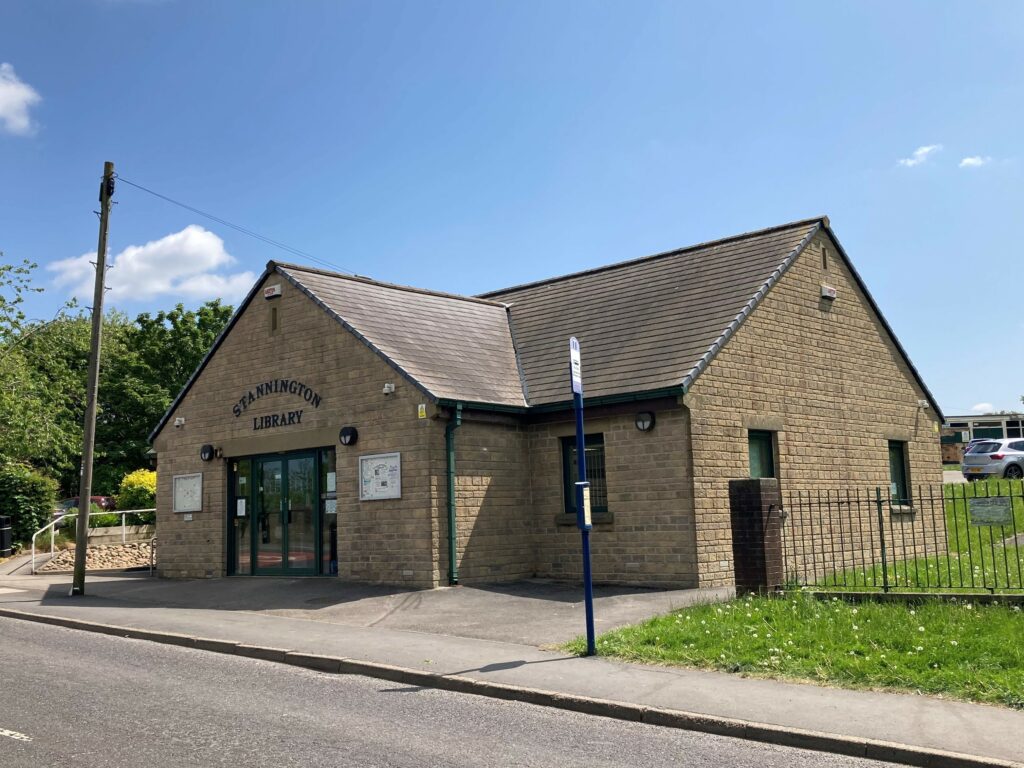 ---
These are some of the Latest Additions to our Yellow Sticker Collection.
Click here to see and search all the books in our Yellow Sticker Collection.
---

Stories, songs and activities for children aged 2.5 years to 4 years and their parent/carers every Wednesday during term time.
2.00pm to 3.15pm
Free - just turn up!
The next Storytime is on
4 October 2023

For parents/carers of babies and toddlers up to about 2.5 years old every other Thursday in term time.
2.00pm to 3.15pm
Free - just turn up!
The next BabyTime is on
12 October 2023
---

Stannington Library is one of this year's Co-op local good causes.
Please nominate us to benefit every time you shop.
Be a FRIEND of Stannington Library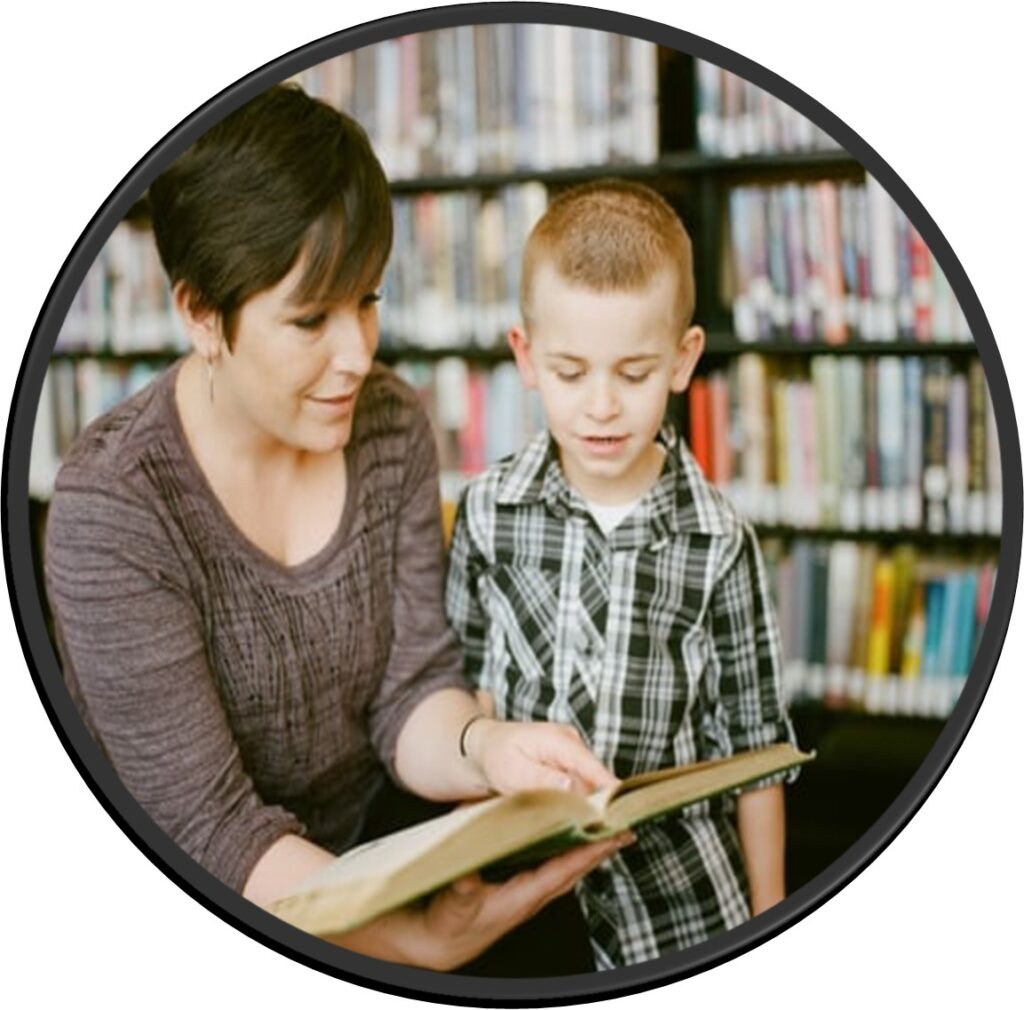 Friends of Stannington Library donate a regular amount either every month or every year by standing order. See our Friends of Stannington Library page for more details.
---
Public Computers
at Stannington Library
We have 3 computers available for the public to use. Call in or phone to book a session. This is free to members of the library. Non-members can also use the computers for a small charge.
The computers all have Microsoft Office and access to the Internet, as well as other useful software. There's also some software aimed at our younger library members: Scratch, Kodu and a few other fun programs.
You can print from the computers - A4 Black & White copies cost 10p. Colour, back to back and size A3 are available too - but these cost more.
---
Donations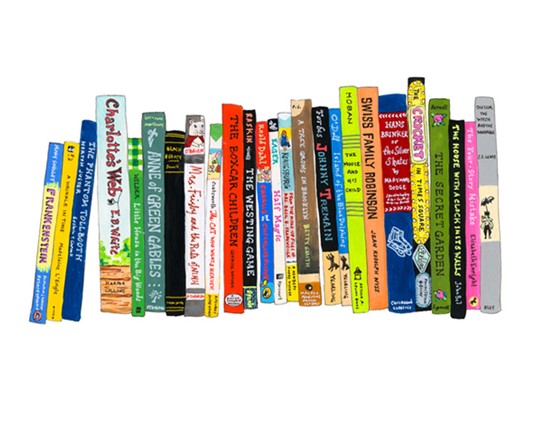 We are very happy to accept donations of good quality Books, DVDs, CDs, Video Games and Jigsaw Puzzles - so please keep us in mind when you are having a clear out. There's a crate for donations in the foyer, please call in any time we are open.
---