Welcome to Stannington Library
---
Opening Hours
Mon: 1.30pm - 7.00pm
Wed: 10.00am - 12.30pm & 1.30pm - 6.00pm
Fri: 1.30pm - 7.00pm
Sat: 9.30am - 12.30pm
NB: we are closed on Bank Holidays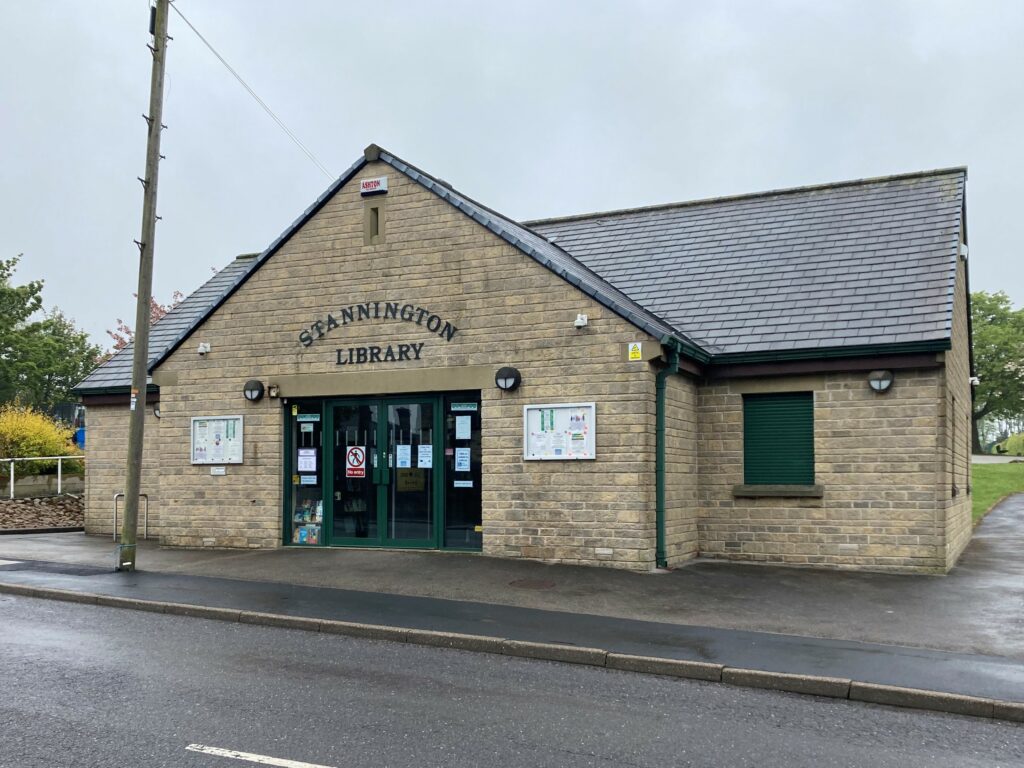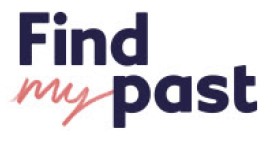 Free access!
In the library or at home - click here for more details.
---
We have 1 Public Computer available. Call in or phone to book a session.
---
Status Update - 1 September 2021
We still require you to wear a face covering when you are in the library, and to maintain social distancing. Please continue to use the hand sanitiser before you handle books. Click here for the full update
Thanks for helping us to keep the library a safe place for everyone.
---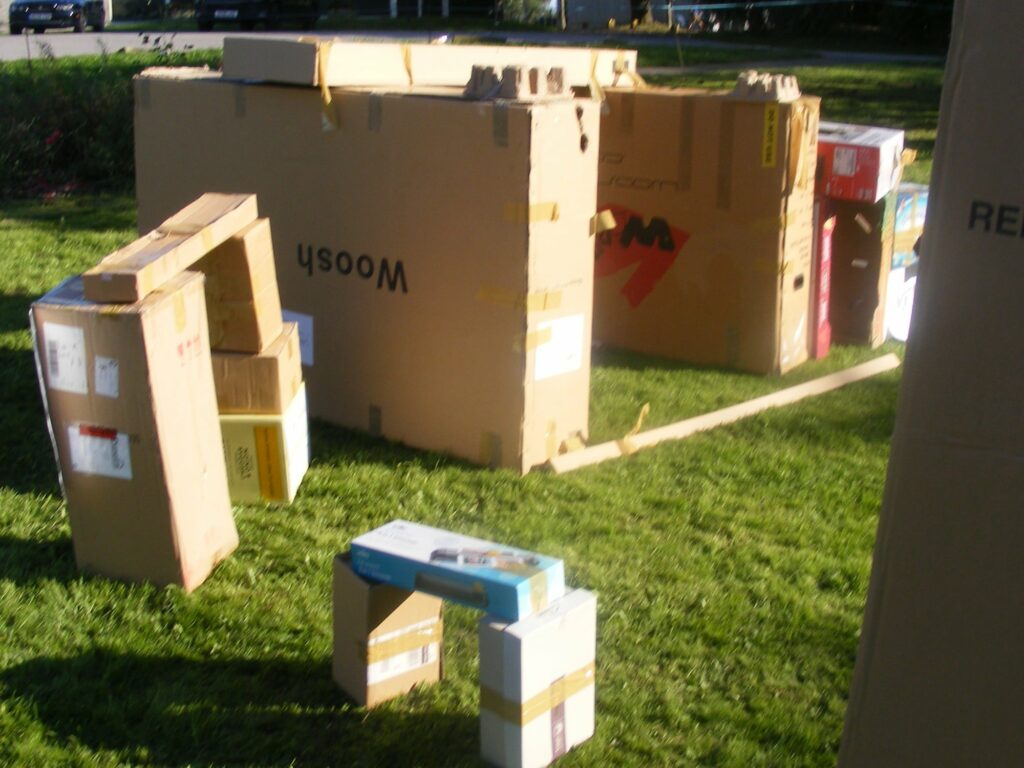 We had a great time at Stannington Story Festival on Saturday 18th September 2021.

---
Upcoming Event - we hope to see you there!
The Bard of Barnsley
Friday 1st October 2021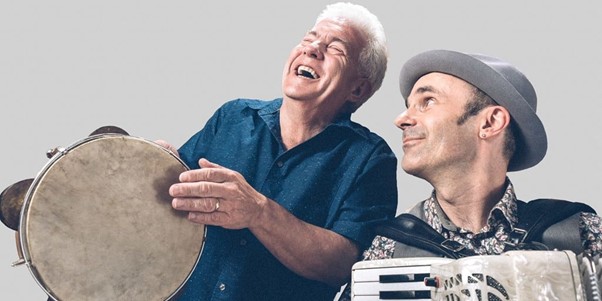 Ian McMillan will be performing
'Between You and Me: words, songs, comedy'
with Luke Carver-Goss
at The Lomas Hall, Stannington - 7.30pm
For more details, and the link to book tickets on Eventbrite - click here.
The safety of our audience is paramount and appropriate Covid safety measures will be in place for this event.
---
---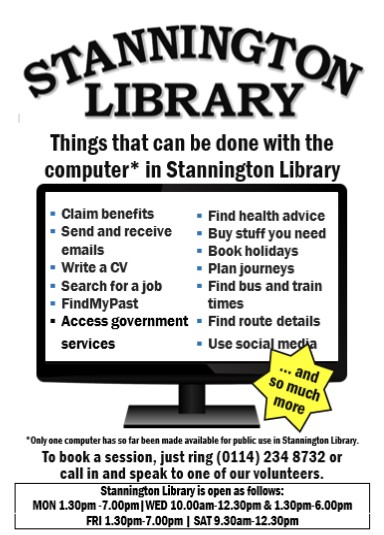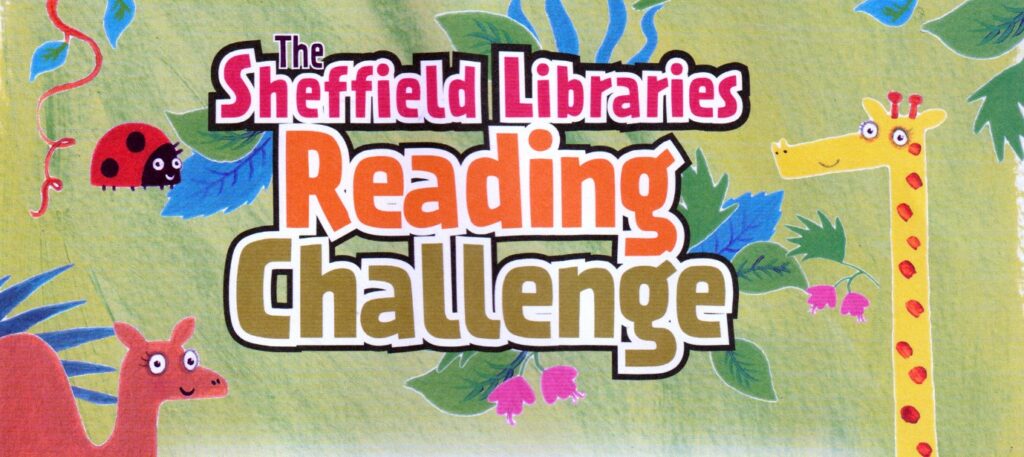 MANY THANKS to all the children
who took part in
The Sheffield Libraries Reading Challenge.
We hope to see you all in the library again soon!
---
Classics Collections
Our Adult Classics Collection and Children's Classics Collection are currently housed away from our public shelves as there is not room for them in the main library area. Sadly, this means that you will not be able to browse them in person - but you can browse our lists!
Click here to see the books we have in our Adult and Children's Classics Collections.
---
Fines
Fines have been suspended until 31st December 2021. NB: fines incurred up to the end of February 2020 will need to be paid.
---
See our User Guide for more information about what services we offer.
Donations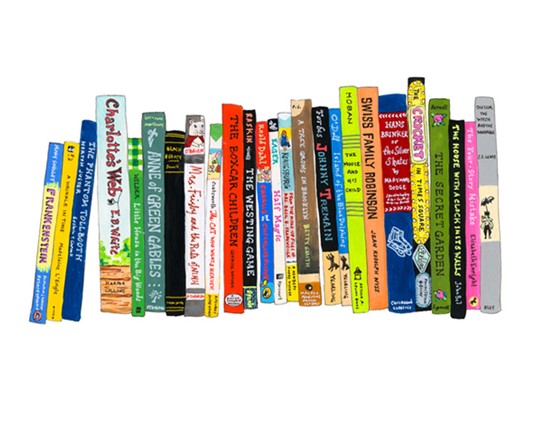 We are very happy to accept donations of Books, DVDs, CDs, Video Games and Jigsaw Puzzles - so please keep us in mind if you have some items to donate. There's a crate for donations in the foyer, so please call in any time we are open.
---
GROUPS MEETING IN STANNINGTON LIBRARY
These groups used to meet regularly in Stannington Library before we had to close at the beginning of the Covid-19 pandemic. After a while, some groups continued to meet online. See the latest status of the groups below.
Stannington Garden Club - this has continued to meet online
StoryTime - no news yet
Stannington Library BabyTime - no news yet
Stannington Reading Group - no news yet
WiSE – Writers in Stannington and Ecclesfield - this has continued to meet online
Tuesday Friendship Group - this has started to meet in an alternative venue
---
OPENING HOURS
NB: We are closed for Bank Holidays

Monday: 1.30pm - 7.00pm
Tuesday: Closed all day
Wednesday: 10.00am - 12.30pm & 1.30pm - 6.00pm
Thursday: Closed all day
Friday: 1.30pm - 7.00pm
Saturday: 9.30am - 12.30pm
Sunday: Closed all day
---