"Stannington Library volunteers have elected to follow government and Sheffield City Council guidelines and close until further notice. All activities, group meetings and class visits associated with the library are therefore suspended.
"We want to assure our borrowers that any books which become overdue in this period will not incur fines. The council have also extended loan dates on all books to 1st August.
"We will continue to monitor all official sources and inform people as soon as possible when we are re-opening. In the meantime, may we wish everyone in Stannington and everyone who visits the library wherever they are from, good health."
Two events for half-term in Stannington Library
Tuesday 18th February – 1.30-3.00 pm reading from Mog, the Forgetful Cat
Thursday 20th February – 10.20 am-12.00 noon reading from The Amazing Maurice + his Educated Rodents
Games, puzzles and craft activities at both events
Click to see the video
Both events free of charge. Children to e accompanied by a responsible adult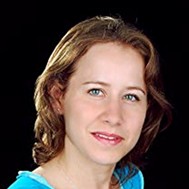 Non-fiction writer K C Murdurasi and folklorist/storyteller carmel Page meet in Stannington Library to discuss Robin Hood in life, in lore, in legend, in literature and in Loxley.
Stannington Library – 12th February at 7.00 pm.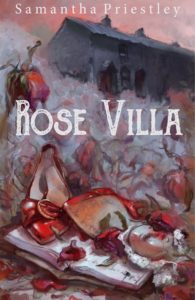 Writer, Stannington Story Festival regular and long-time library friend, Samantha Priestley, has a new novel out at the end of March. Rose Villa is her fourth novel and is set in a village near Sheffield.

'Rose Villa has held a curse in its bricks since 1843, and the Yorkshire village it stands in has held the secret of a murder since 1987.
'Jonathan and Kirsty meet on Facebook twenty years after they last saw each other and Kirsty visits Jonathan in his home, Rose Villa, only to find the house has affected him, and he is no longer the person she once knew.'
Stannington Library has started the New Year as it means to go on with more new books added to its shelves. Just before Christmas, managers at WHS Local on Stannington Road surprised and delighted volunteers with a gift box of brand new titles including such popular writers as James Patterson and David Baldacci. These and the library's regular influx of books bought with funds raised by volunteers bring to almost 7,000 the number of titles added to the library's stock list since the local collection was launched just three years ago.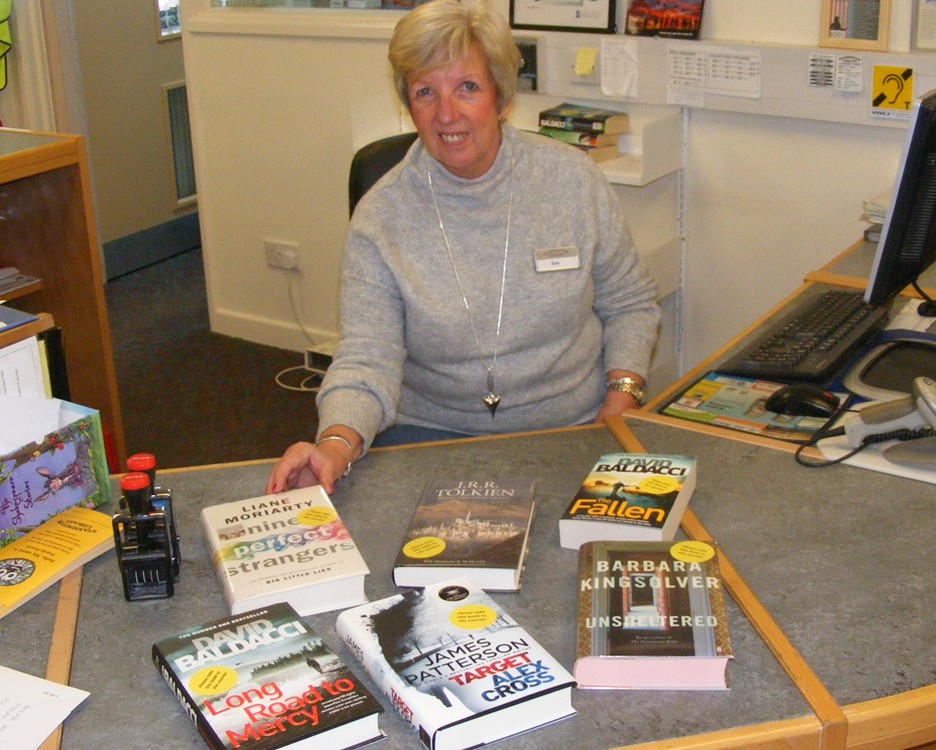 Pupils from Nook Lane Junior School, Stannington, all winners in the school's Nooker Prize poetry competition, visited Stannington Library to read their work to an audience of parents, grandparents and library users.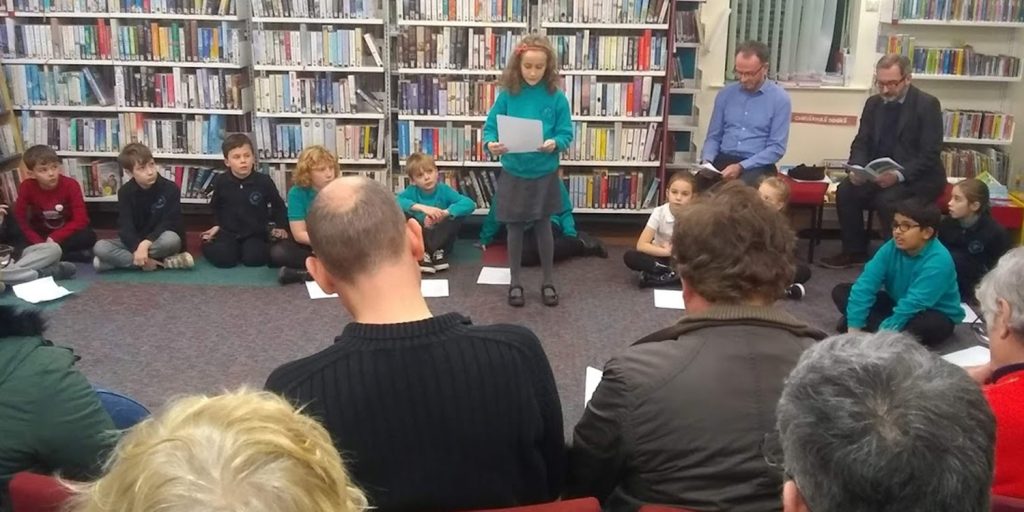 Competition organiser Phil Walsh, who teaches English at Nook Lane, said, "It was a great experience for the children to be able to perform their work in a public space like Stannington Library in front of an audience mostly unknown to them. On behalf of everyone at Nook Lane, I would like to thank the volunteers who made the event possible, who welcomed us so warmly and without whom Stannington Library would simply not be there anymore."
In summer 2015, Sharon Smith and her daughter Laura walked into Stannington Library with the suggestion that the library allow them to start a group for aspiring writers. Library volunteers agreed to a three-month trial for the group and now, three and a half years later, the group has gone from strength to strength.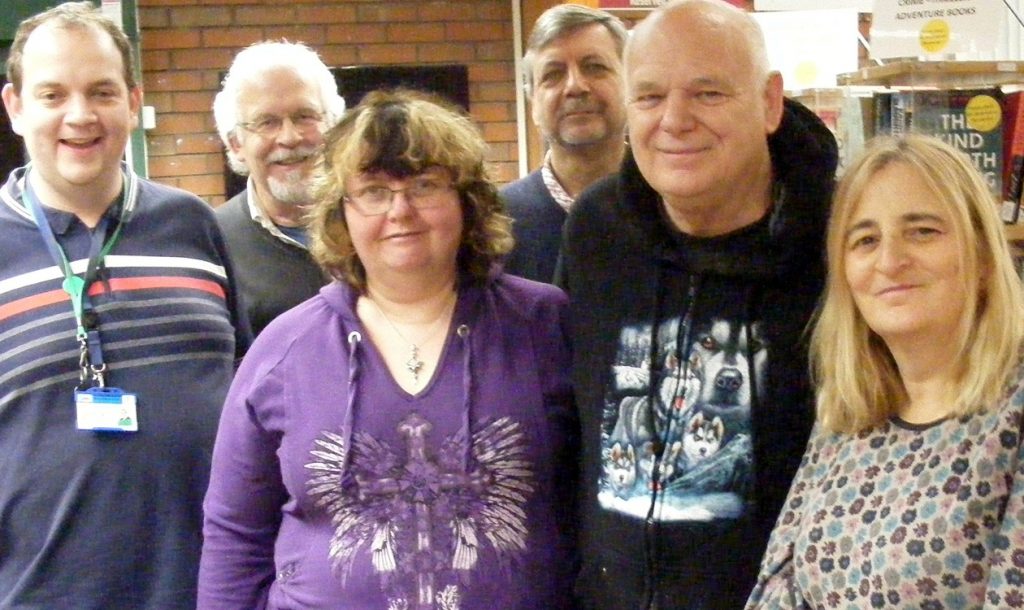 Under Sharon's leadership, Stannington Library Writers Group has become a real success story, with three anthologies published featuring the work of local writers. Following this success, Sharon was invited to establish a similar group in Ecclesfield Library, and she advised Frecheville Library when they set up their own group.
But these have been not her only contributions. Sharon also went on to be a regular volunteer, and for the last year a trustee of the charity that manages the library. She has been central to the introduction of GDPR compliance in Stannington Library and she has been a key member of the team specifying the new computer installations that are about to be introduced.
Beyond the library, Sharon has also been secretary and an active member of Stannington Tenants & Residents Association. Now, with a new job in prospect and family matters to attend to, Sharon and her husband are leaving Stannington for Leicester, their original home.
They will depart with the good wishes of all whose lives they have touched, and leave behind them many positive memories.
For volunteer-led public libraries like Stannington, fund-raising is an important part of everyday working. Though the Stannington Library does receive some funding from Sheffield City Council, this underwrites only a small proportion of library expenditure. Strong relationships within the community, especially with local businesses, are therefore essential to maintaining the flow of revenue that keeps the library running.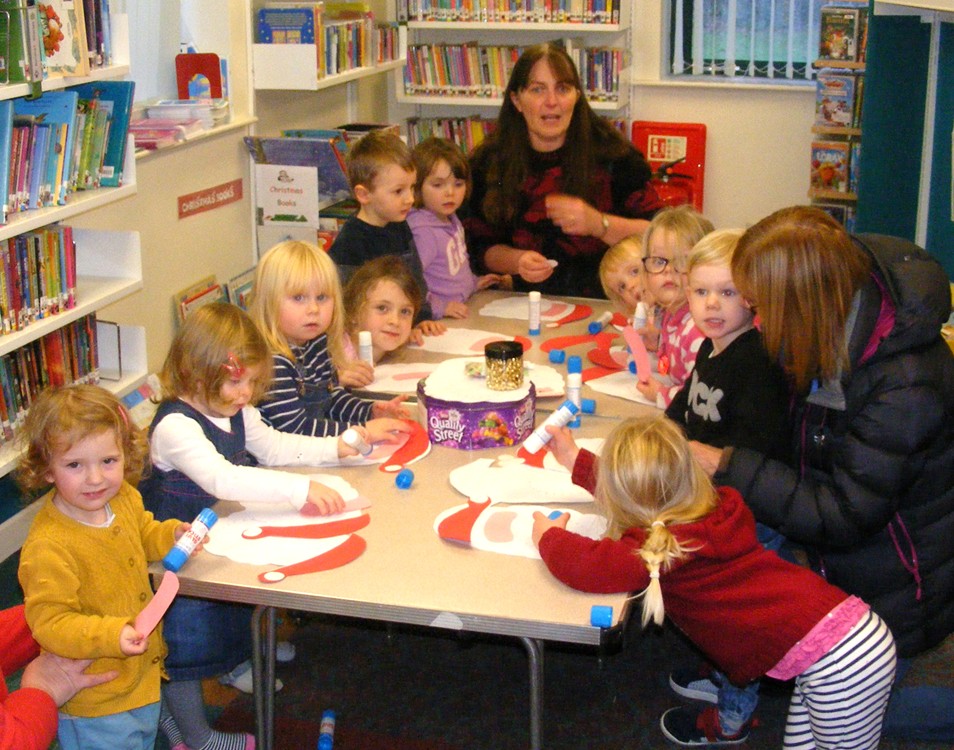 For two years, Stannington Library has enjoyed a positive relationship with the Co-op Local Community Fund. As a nominated local good cause in two Co-op Foodstores – Stannington Road and Oldfield Road – it has received some welcome financial boosts.
This year, thanks to customers using their membership cards when they shop in the Co-op, more than £3,900 has been raised. This money will support two pre-school groups run in the library by volunteers, and the Tuesday Club – a friendship group for anyone feeling isolated or wanting to make new friends.
Members of Christ Church, Stannington, and volunteers from Stannington Library came together in November to raise money for both organisations. Baked potatoes with a variety of fillings were served, followed by a specially written, potato-themed Famous Quirky Quiz created especially for the occasion. Contributions on the night and other donations realised £200, and this has been divided equally between church and library.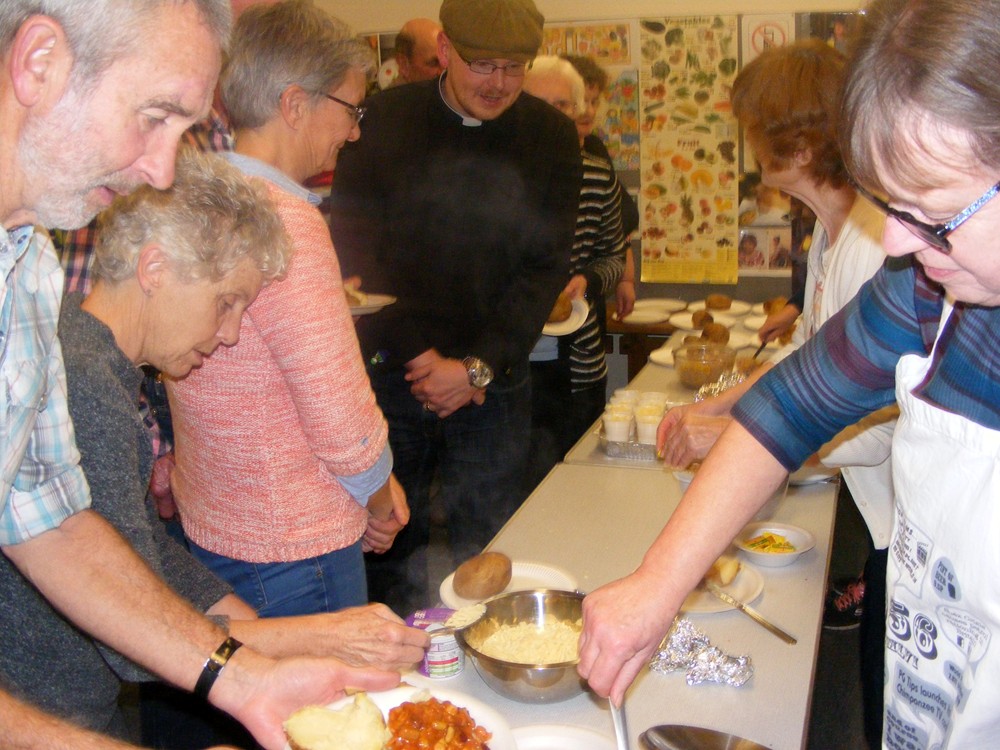 Tuesday 20th November saw Stannington's Bob Mynors introduce his Fake Histories short story collection to the audience at The Story Forge open mic night in The Fat Cat at Kelham Island. After explaining how the collection came about in the first place, he told a tale called Live from Santa's Sleigh: the Fake History of Christmas. Bob portrayed the story's narrator Blift, one of Santa's Little Helpers, and the empty chair at his side was occupied by Santa Claus himself. Fake Histories is available in Stannington Library as paperback, or on amazon.co.uk either as paperback or as Kindle download. Proceeds help support the work of library volunteers.