Stannington Library will not open on Bank Holiday Monday.
We'll be back offering our 'Order & Collect' service, and to receive your returned books and book donations on Wednesday next week.
PLEASE NOTE: book donations only - no other items at this time. Thank you
---
Stannington Library is currently receiving returned books and offering an 'Order & Collect' service for borrowers - find details here. Please be assured that we are following council guidelines to make sure the library is a safe environment for both library users and library volunteers.
The Summer Reading Challenge 2020 is affected by the Coronavirus/COVID-19 like everything else. But anyone can take part on line. You can register online AND you can read online.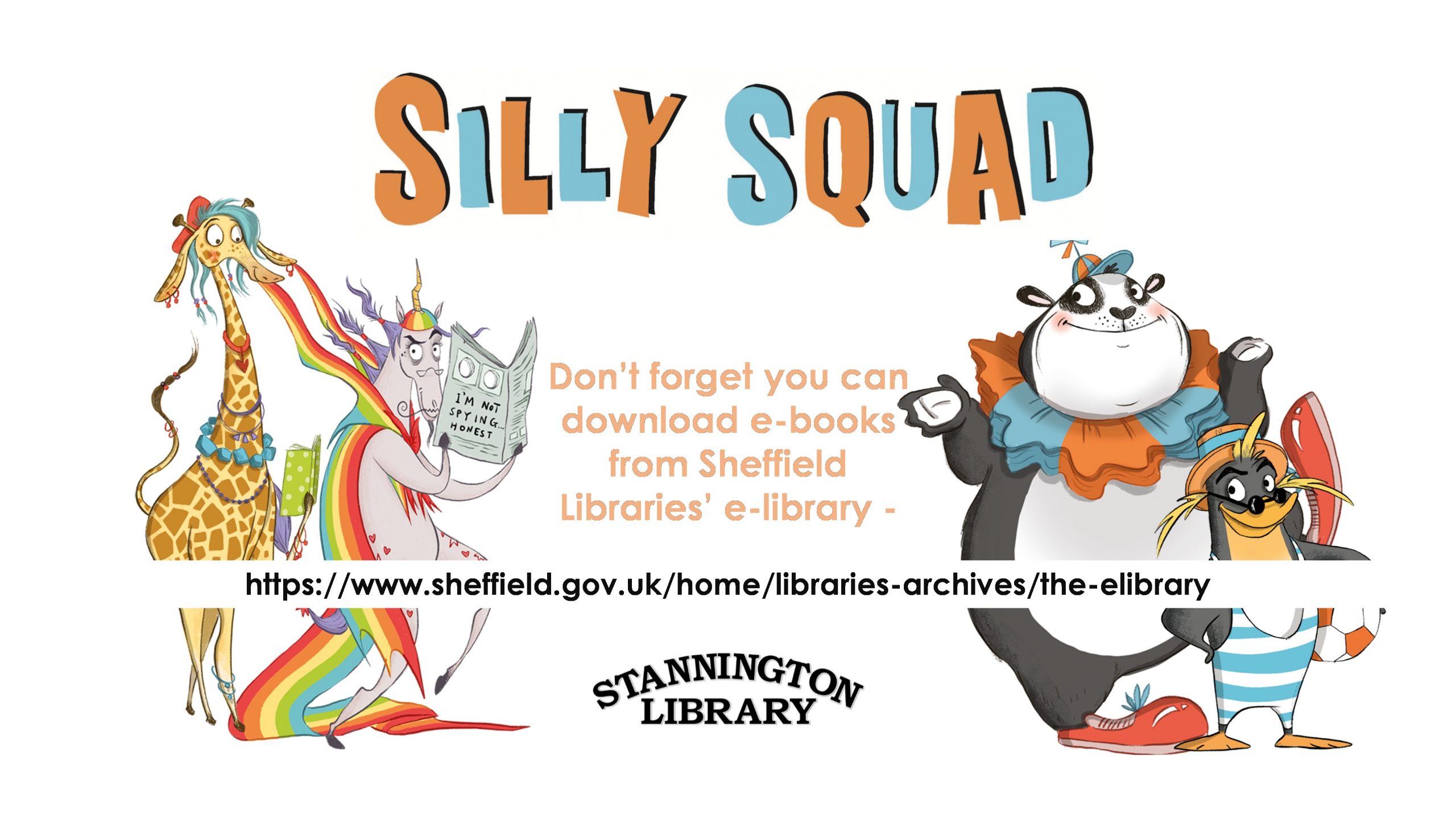 Click this link to set up your profile. Parents/carers can use the same link to set up a profile and confirm your profile. Then you can choose books to read online and play games, take part in competitions and see everything else that's going on in this year's reading challenge.
Click this link to watch Stannington Library's own Summer Reading Challenge video on YouTube.
What are you waiting for? Click a link now and off you go.