Stannington Library, like all other libraries in Sheffield, is closed because of Coronavirus/COVID-19. But we have not gone away. If you have any questions for us, please email us at library.stannington@gmail.com, or contact us via our Facebook page.
The Summer Reading Challenge 2020 is affected by the Coronavirus/COVID-19 like everything else. But anyone can take part on line. You can register online AND you can read online.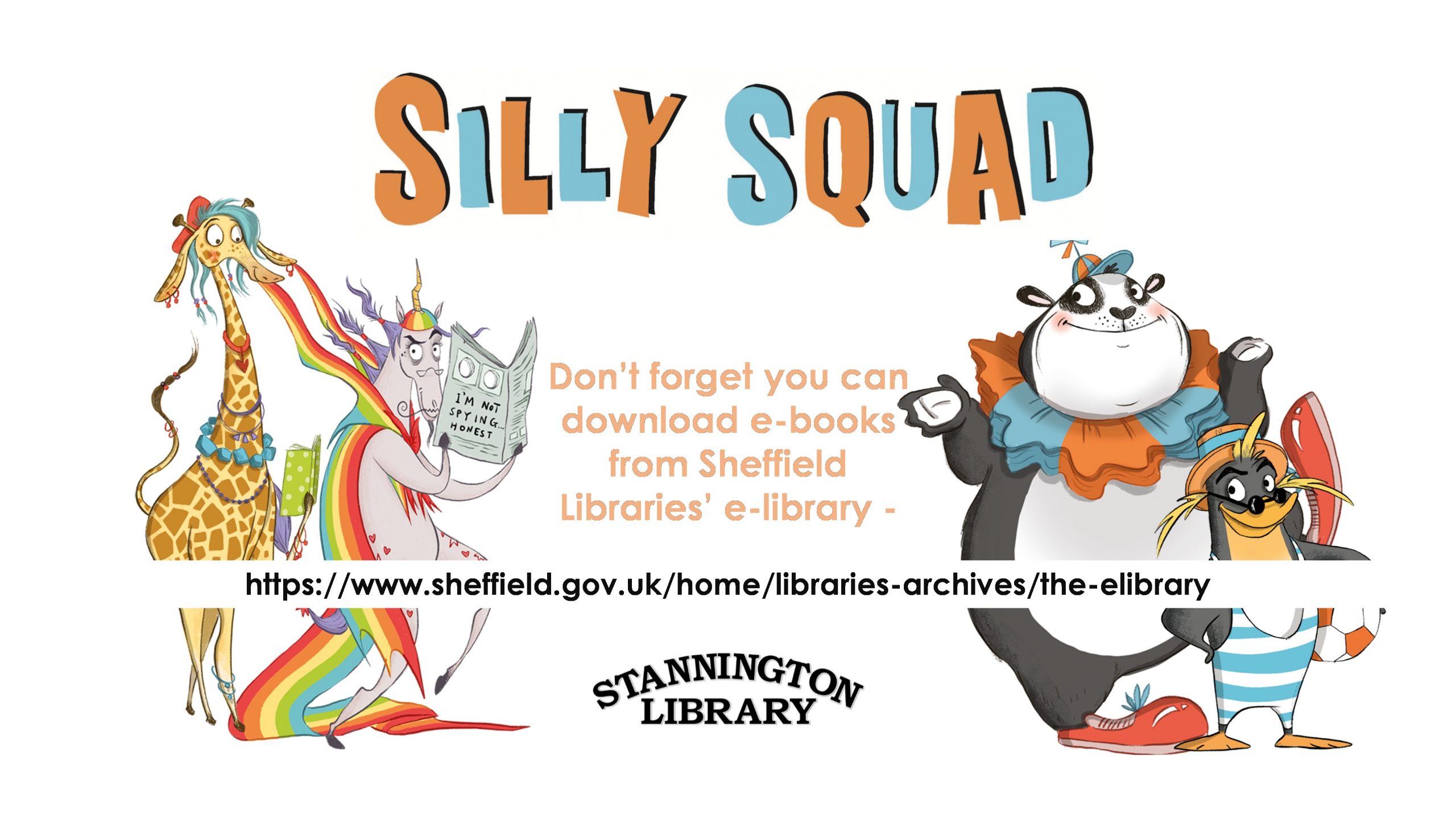 Click this link to set up your profile. Parents/carers can use the same link to set up a profile and confirm your profile. Then you can choose books to read online and play games, take part in competitions and see everything else that's going on in this year's reading challenge.
Click this link to watch Stannington Library's own Summer Reading Challenge video on YouTube.
What are you waiting for? Click the link now and off you go.